Smokers are looking to E-Cigs for Help:
Over the last year, vaping (or "smoking" e-cigarettes) has gone mainstream, as real cigarette  smokers are looking to e-cigs. The dangers of smoking real cigarettes are evident so many smokers are looking to quit. Because vaping emulates smoking, 70 percent of American smokers who are looking to stop smoking are turning to e-cigs. According to statistics compiled, vaping is now the most popular over-the-counter cessation option for smokers.  Researchers have found disposable e-cigs to be 60 percent more effective than nicotine patches.
A Billion Dollar Industry:
The e-cig industry will reach $2 billion in the U.S. alone. Celebrities like Katherine Heigl and Lindsay Lohan, both publicly criticized for their smoking habits, have become e-cig advocates.  Companies like blu Cigs and ploom are capitalizing on the surging popularity of smoking vapor.
People who stop smoking real cigarettes are looking to try e-cigarettes and vaping to help them quit smoking. Here are a few tips on making the potentially life-saving decision to quit real cigarettes.
Vaping is designed to emulate the experience of smoking real cigarettes. First of all e-cigs are not exactly an identical experience, and it may not be to the smokers liking. In fact, vaping resembles the experience of smoking a hookah pipe. To start, smokers should consider purchasing a disposable e-cigarette. E-cigarettes are sold individually for around $10 or in a pack. When vaping e-cigs last for about 400 puffs and come in two flavors: tobacco and menthol. Disposable e-cigs are more affordable than rechargeable e-cigs and are about the same size as real cigarettes. Smokers looking to save money will go for disposable e-cigs when they quit real cigarettes.
Getting Adjusted to the Change:
When smoking e-cigs it may take some time to get adjusted to the taste and feel of the disposable e-cigarette. Smokers looking to quit should expect to continue craving real cigarettes in the beginning. If you are looking to buy the disposable e-cigarette, invest in a rechargeable e-cig (or vaping pen). A Rechargeable e-cig is more affordable in the long run than to continue purchase disposable e-cigs.
Because they have a rechargeable battery, vaping pens are bigger and heavier than real cigarettes and disposable e-cigs. Starter packs include the pen with internal battery, charger, replaceable coils and fluid of your choice. Smokers looking to quit will enjoy a wide variety of flavors from tobacco to marshmallow. Starter packs can cost anywhere from $50 to $80 depending on the brand. Furthermore they can be purchased at e-cig retailers, smoke shops or online. Be careful when purchasing vapor products, we have top of the line, just click a link and enjoy the flavor!
Vapor Products have a Variety of Choices: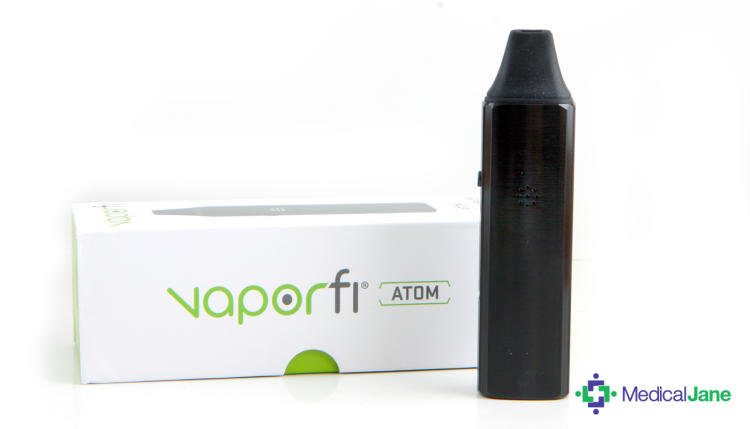 The vaping pen for former smokers requires more upkeep. The vaping pen has much more choices and customization options than your standard disposable e-cig. The battery needs to be charged once a week but only for about an hour. The coils burn out after a month but they offer different resistance. Therefore determining how hard you have to inhale the vapor. Vapor fluid also comes in a variety of nicotine levels and flavors.  You can test those flavors different ways and find the best experience for you as a former smoker.
In conclusion former pipe smokers looking to stop smoking will like this. The world of vaping has also created e-cigs designed to look exactly like a pipe. With a varnished wood finish these pipes work similarly to the vaping pens but tend to cost a little more. Smokers looking to switch know the price differences and will choose what is right for them. As a result the vaping pens are well worth the price difference.
Now that you have some insight on vaping, try our quality vapor products. To learn more about our line of merchandise just click the link: